OVMRO weather station
Temperature
--- °C
Feels like
--- °C
Rainfall rate
---mm/hr
Pressure
956.7 mb
Steady
Wind
--- ° --- --- mph
Last reading
1:50 21/10/20
BBC weather
The Welsh Ambulance service requested assistance with locating and extracting a female walker low down on Conwy Mountain who was complaining of chest tightness. Team members living close by went direct to scene, by which time the lady was walking down to the ambulance. No further assistance required.
Sefydliad Achub Mynydd Dyffryn Ogwen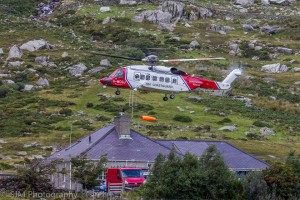 Mae OVMRO yn dîm achub mynydd gwirfoddol yn ymateb i ddigwyddiadau yn y mynyddoedd a dyffrynnoedd o amgylch Dyffryn Ogwen, mynyddoedd y Glyderau a'r Carneddau a'r cyffiniau yng ngogledd Eryri. Rydym ar alw 24 awr y diwrnod trwy gydol y flwyddyn.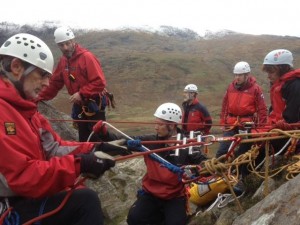 Gwirfoddolwyr yw ein haelodau tîm gydag ystod eang iawn o swyddi. Mae aelodau'r tîm i gyd yn fynyddwyr gyda gwybodaeth leol helaeth a hyfforddiant cymorth cyntaf. Mae llawer iawn yn arbenigo mewn gofal anafedig, sgiliau cymorth cyntaf uwch, sgiliau gyrru mewn argyfwng ac achub o ddŵr. Rydym i gyd yn falch iawn o'r traddodiad gwirfodd yn y gwasanaeth chwilio ac achub yn y mynyddoedd.
Rydym yn elusen gofrestredig ac yn ddibynnol ar roddion i gynnal ein gwasanaeth achub bywyd i'r cyhoedd. Mae lawer iawn o waith i'w wneud i godi arian i gefnogi ein gwaith. Mae costau cynnal y tîm achub o gwmpas £65,000 y flwyddyn.
Os yr hoffech wybod mwy, neu os hoffwch ein cefnogi, ewch at ein tudalen rhoddion.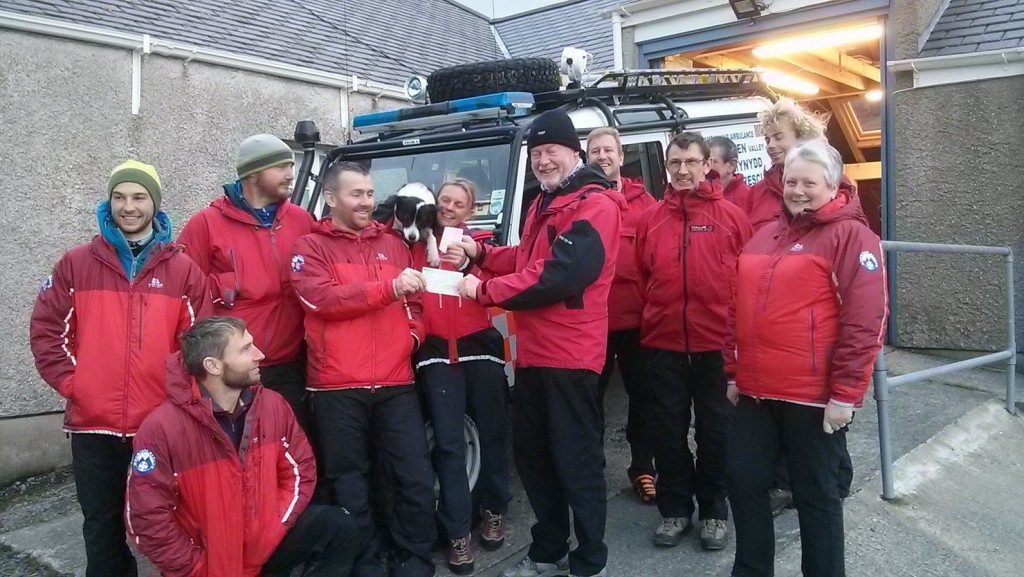 Shop