OVMRO weather station
Temperature
12.7 °C
Feels like
11.9 °C
Rainfall rate
0.0mm/hr
Pressure
976.2 mb
Steady
Wind
223 ° SW 11.0 mph
Last reading
16:50 01/07/22
BBC weather
A request was made from North Wales Police to assist with a search for a missing person in the Llandudno area. Before any team deployment was made the individual was found safe and well. No Oggie troops were deployed.
Sefydliad Achub Mynydd Dyffryn Ogwen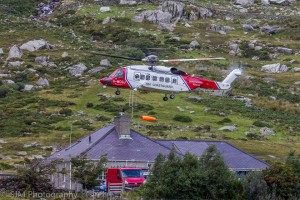 Mae OVMRO yn dîm achub mynydd gwirfoddol yn ymateb i ddigwyddiadau yn y mynyddoedd a dyffrynnoedd o amgylch Dyffryn Ogwen, mynyddoedd y Glyderau a'r Carneddau a'r cyffiniau yng ngogledd Eryri. Rydym ar alw 24 awr y diwrnod trwy gydol y flwyddyn.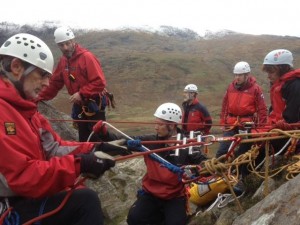 Gwirfoddolwyr yw ein haelodau tîm gydag ystod eang iawn o swyddi. Mae aelodau'r tîm i gyd yn fynyddwyr gyda gwybodaeth leol helaeth a hyfforddiant cymorth cyntaf. Mae llawer iawn yn arbenigo mewn gofal anafedig, sgiliau cymorth cyntaf uwch, sgiliau gyrru mewn argyfwng ac achub o ddŵr. Rydym i gyd yn falch iawn o'r traddodiad gwirfodd yn y gwasanaeth chwilio ac achub yn y mynyddoedd.
Rydym yn elusen gofrestredig ac yn ddibynnol ar roddion i gynnal ein gwasanaeth achub bywyd i'r cyhoedd. Mae lawer iawn o waith i'w wneud i godi arian i gefnogi ein gwaith. Mae costau cynnal y tîm achub o gwmpas £65,000 y flwyddyn.
Os yr hoffech wybod mwy, neu os hoffwch ein cefnogi, ewch at ein tudalen rhoddion.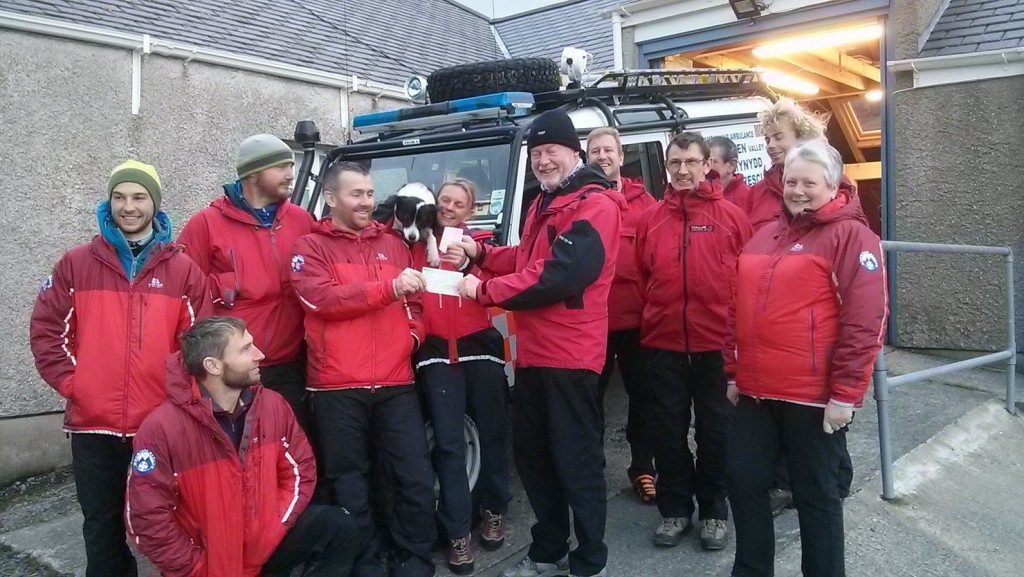 Shop