OVMRO weather station
Temperature
--- °C
Feels like
--- °C
Rainfall rate
---mm/hr
Pressure
992.1 mb
Steady
Wind
--- ° --- --- mph
Last reading
19:20 25/11/23
BBC weather
20/11/2023 - Northern Snowdonia
North Wales Police requested OVMRO to search for four overdue teenagers who were thought to be camping around the Tryfan area. They were last seen in Harlech on Sunday morning and were due home on the Monday afternoon. An initial search, by OVMRO, of the car parks between Bethesda and Capel Curig did not find their car. The search was expanded to include car parks and campsites around Yr Wyddfa/Snowdon. A road-based search from Ogwen over to Beddgelert and back via Llanberis later in the evening also provided no results. Further information came to light, and the focus of the search was moved to Porthmadog-Beddgelert area. In the early hours of Tuesday 21st, Rescue 936 was tasked, and Aberglaslyn MRT requested to support a road-based search for the vehicle. On Tuesday morning (21/11), there were reports of the vehicle being found by a member of the public on the A4085 close to Garreg. AMRT deployed to the incident site and supported the recovery of the four teenagers. The thoughts of the team are with the friends and families of the boys.
Sefydliad Achub Mynydd Dyffryn Ogwen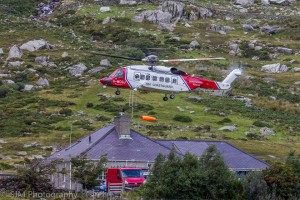 Mae OVMRO yn dîm achub mynydd gwirfoddol yn ymateb i ddigwyddiadau yn y mynyddoedd a dyffrynnoedd o amgylch Dyffryn Ogwen, mynyddoedd y Glyderau a'r Carneddau a'r cyffiniau yng ngogledd Eryri. Rydym ar alw 24 awr y diwrnod trwy gydol y flwyddyn.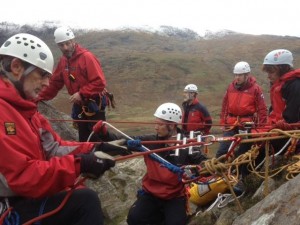 Gwirfoddolwyr yw ein haelodau tîm gydag ystod eang iawn o swyddi. Mae aelodau'r tîm i gyd yn fynyddwyr gyda gwybodaeth leol helaeth a hyfforddiant cymorth cyntaf. Mae llawer iawn yn arbenigo mewn gofal anafedig, sgiliau cymorth cyntaf uwch, sgiliau gyrru mewn argyfwng ac achub o ddŵr. Rydym i gyd yn falch iawn o'r traddodiad gwirfodd yn y gwasanaeth chwilio ac achub yn y mynyddoedd.
Rydym yn elusen gofrestredig ac yn ddibynnol ar roddion i gynnal ein gwasanaeth achub bywyd i'r cyhoedd. Mae lawer iawn o waith i'w wneud i godi arian i gefnogi ein gwaith. Mae costau cynnal y tîm achub o gwmpas £65,000 y flwyddyn.
Os yr hoffech wybod mwy, neu os hoffwch ein cefnogi, ewch at ein tudalen rhoddion.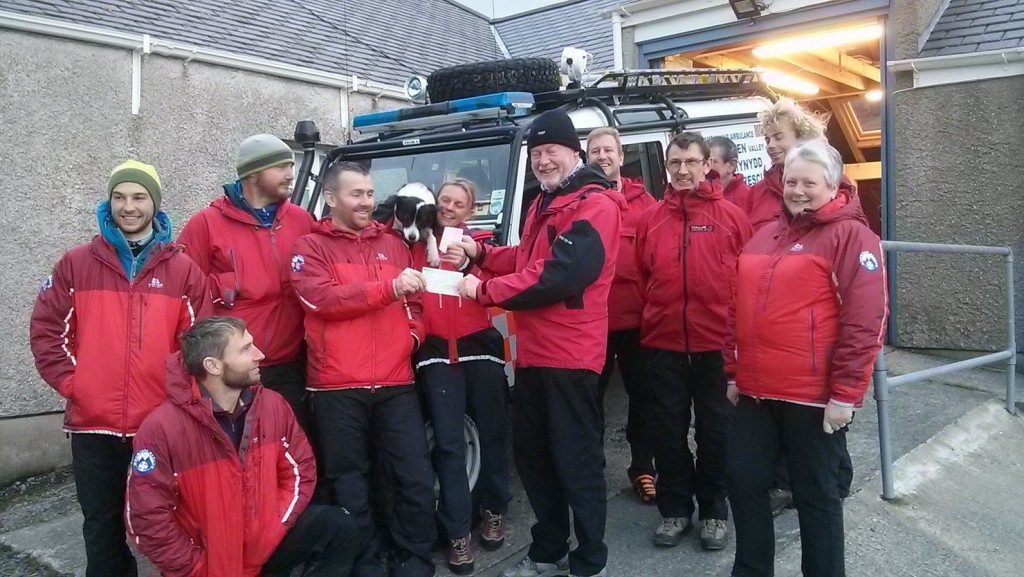 Shop