OVMRO weather station
Temperature
5.6 °C
Feels like
1.0 °C
Rainfall rate
0.0mm/hr
Pressure
978.1 mb
Rising Rapidly
Wind
231 ° SW 24.0 mph
Last reading
12:30 09/12/19
BBC weather
Wednesday 4 December 2019 - Drum
A lone male walked up to the Bwlch between Drum and Foel Fras with the intention of self harm. He rang the Police to tell them of his intentions and then asked for help getting off the mountain as he had taken tablets. A team vehicle drove up to the summit of Drum and then team members walked to the male's location. Although not fully alert he was able to walk back to the vehicle and was taken to hospital for treatment.
Ogwen Valley Mountain Rescue CIO
Ogwen Valley Mountain Rescue CIO (OVMRO), or Sefydliad Achub Mynydd Dyffryn Ogwen as we are known in the native Welsh language, is a voluntary mountain rescue team responding to incidents in the mountains and valleys surrounding the Ogwen Valley, Glyderau and Carneddau mountain ranges and surrounding area in northern Snowdonia. We are on-call 24 hours a day, throughout the year.
Our team is made up entirely of volunteers who have a wide variety of day jobs. Team members are all mountaineers with vast local knowledge and first aid training. Many have expertise in casualty care, advanced first aid, emergency driving and water rescue.
We are all proud of the voluntary tradition of the mountain search and rescue service. We are a registered charity and rely on donations to run our life-saving public service.
There is much work to be done in raising funds to support the work we do. Annual running costs are in the region of £100,000.
If you wish to know more, or would like to sponsor us, visit our donations page.
Stay safe in the mountains. For more information visit the AdventureSmart UK website.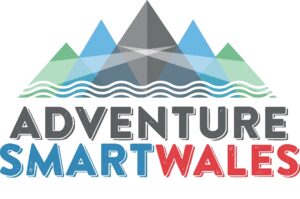 Shop